Gary Varvel ~ Speaker for 2014 C.I.E. Awards Program, April 21, 2014, 7:00 p.m. at Northside Middle School, Muncie, IN
Editorial Cartoonist for The Indianapolis Star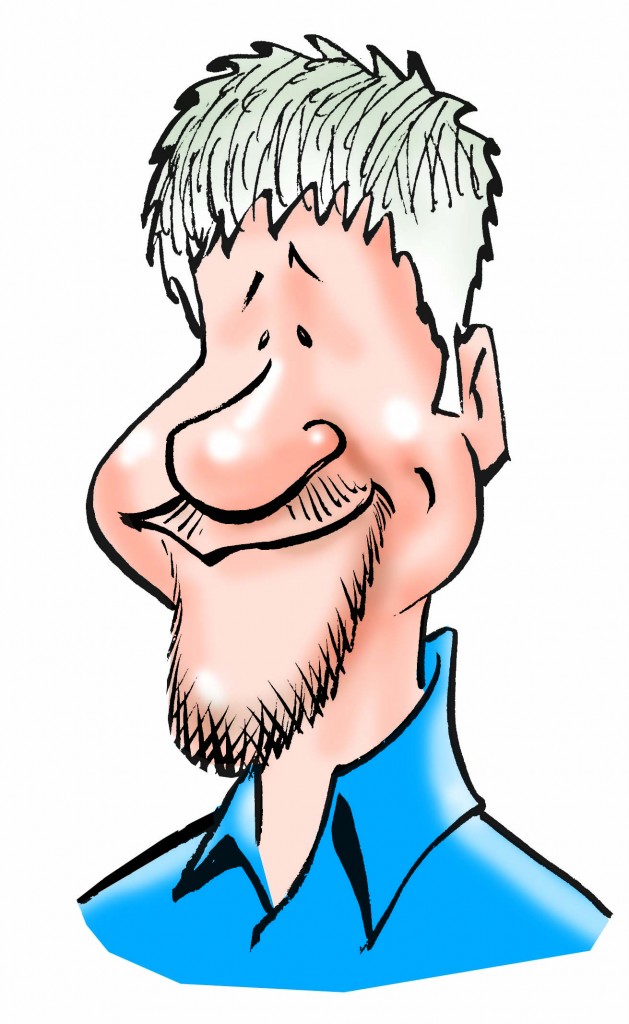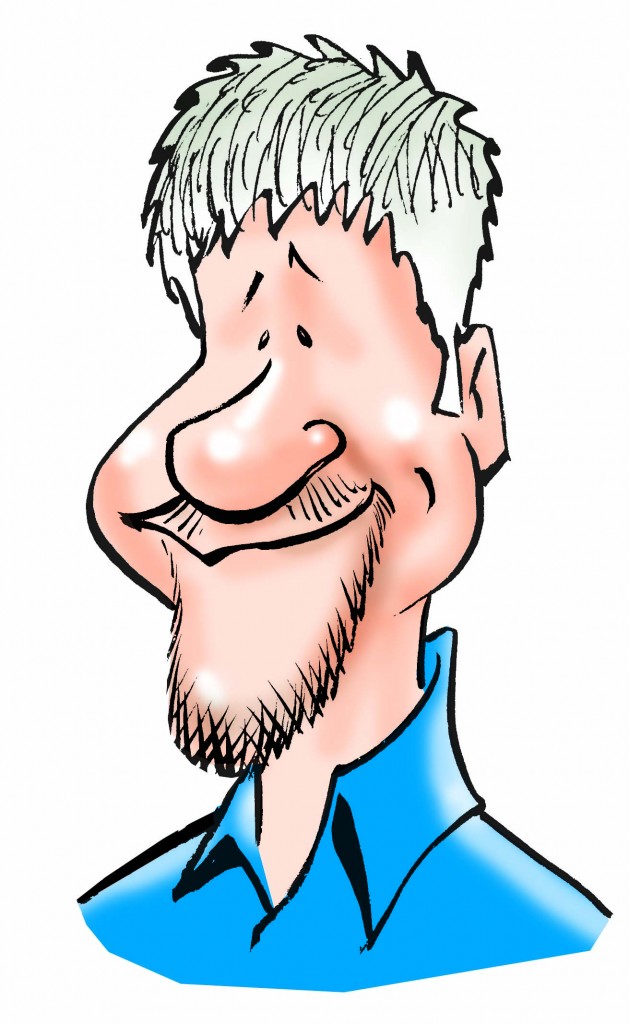 Born in Indianapolis, Indiana in 1957, Gary was drawn to cartoons as a child when he saw a copy of MAD magazine. His freshman year at Danville High School in Danville, Indiana, Gary won his first cartoon contest held by the school newspaper. Winning the award landed him a job as the staff cartoonist and he eventually became the sports editor. In 1974, he met Jerry Barnett, the editorial cartoonist for The Indianapolis News who encouraged him to pursue a career in cartooning.
In 1975, Gary studied visual communication at John Herron School of Art at Indiana University, Purdue University at Indianapolis (IUPUI). In college he drew cartoons for the Sagamore, the college newspaper.
In 1977, Gary took a job at the County Courier, a small weekly newspaper in Brownsburg, Indiana. He drew one cartoon a week and worked as the production manager, laying out newspaper ads overseeing the composing room operation. A year later the newspaper closed and he began looking for another newspaper job in Indiana.
Gary landed a job at The Indianapolis News when Jerry Barnett recommended him for the position. He spent the next 16 years working as the chief artist managing a 3-person art department. During that time, Gary applied to many newspapers around the country for an editorial cartooning position. In 1994, Gary became the editorial cartoonist in his hometown at The Indianapolis Star. He followed the Pulitzer Prize winning cartoonist Charles Werner who retired earlier that year.
Since 1994, Gary has won the Indiana Society of Professional Journalists' Award for Best Editorial Cartoon 12 times. He is also an 12-time winner of the first place award for Best Editorial Cartoonist in the Hoosier State Press Association Contest since 1995. His major awards include the National Headliner Award in 2012 and the Robert F. Kennedy Journalism Award in 2011.
Gary's work is nationally syndicated through Creators Syndicate. His cartoons have appeared on CNN, Fox News and in Newsweek, The New York Times, USA Today, Washington Post, National Review, World Magazine and Sports Illustrated.
For 14 years Gary was a part-time art teacher for Bethesda Christian School High School in Brownsburg, Indiana. He is a member of Bethesda Baptist Church and is a Sunday School Teacher for an adult class. He also serves on the on the Deacon board.
Gary is a frequent speaker at association conventions, corporate special events, churches, social clubs, colleges and schools. His motivational talks range from a comical conversation about current events as depicted in his cartoons to an historical perspective on America's Godly heritage. He has entertained at Mayor's prayer breakfasts and has led a 2-day Christian Men's retreat as well as marriage retreats for young married couples.
Varvel lives in Brownsburg with his wife Carol. They have three children and 4 grandchildren.